Medical Devices
---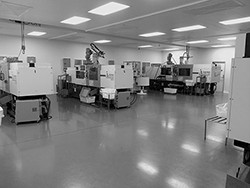 Moll Industries Ireland Ltd is a key Contract Manufacturer of a wide range of Drug Delivery components, Medical Device Assemblies and finished Labelled Products.
We are certified to the Medical Device Standard ISO 13485:2016. All of our products are manufactured in our certified clean-rooms and validated to both customer and Industry regulatory standards ensuring high quality and reliability on products throughout their life cycle.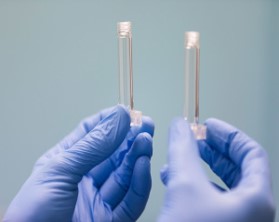 Lens Cases
Vials
Eye care assemblies
Suction tubing
Powder filling
Syringes and Plungers
Drug Delivery Components
Enclosures
Caps and Tips
Pharma Packaging
---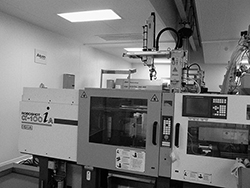 Moll Industries Ireland Ltd are experts in the moulding, assembly and logistics of a wide variety of primary and secondary Pharmaceutical Packaging, such as enclosures, tamper evident caps, droppers and vials. These components are used for the packaging of eye-care solutions, medicated oils, clinical shampoos, cosmetic and other active ingredients.
The packaging components are manufactured to customer specifications. Our validated processes provide exacting visual quality and components are functionally tested to ensure smooth processing with precise efficiency in our customer's machines.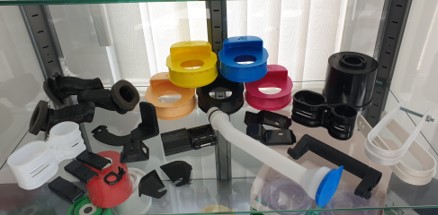 Brackets
Automotive Components
Appliance Components
Cartridge Caps
Lids & Bodies
Handles
Latches
High Tech Products
---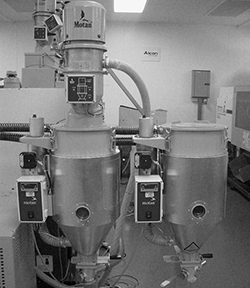 Moll Industries Ireland Ltd manufactures a wide range of components, assemblies and products for various High Tech Industries. These products are manufactured to the OEM product specifications in a dedicated, controlled white wall area. All processes are  validated to customer and Industry standards ensuring consistent high quality, cost effective and reliable products.